CEO Message
Welcome to the SK specialty website.
SK Specialty is growing into a Global No.1 Eco-friendly Specialty Gas & Chemical technology company.
Starting with the first local production of Nitrogen trifluoride (NF3) in Korea, which was barren of specialty gas for semiconductors, it has established itself as the Global No. 1 in the specialty gas field through production of Tungsten hexafluoride (WF6), Monosilane (SiH4), and Disilane (Si2H6), etc.
It is focusing on securing next-generation technologies through basic (pre-emptive) R&D and product development R&D led by High-tech Materials Sejong Campus, which opened in 2022, and is also leading the materials industry in the field of quality/analysis by operating an integrated analysis center that reflects customer and business partner needs.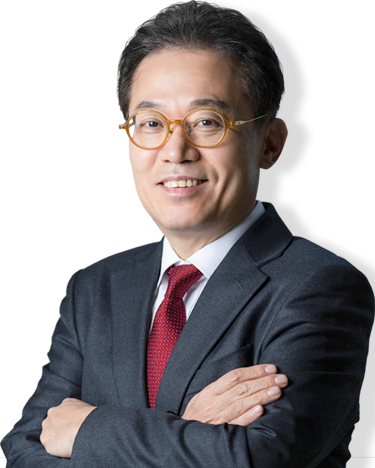 SK specialty was the first company which began producing Nitrogen trifluoride(NF3) in Korea where no special gas had ever been produced. In addition to NF3, SK specialty has produced and manufactured Tungsten hexafluoride (WF6), Monosilane (SiH4), and Disilane (Si2H6) and it has been ranked as No. 1 specialty gas producer in the world. Also SK specialty has diversified its business areas to industrial gases, precursors, and etching gases, so as to become a total solution provider in gas and IT materials.
SK specialty is equipped with the world-class facility and technology since it has invested to its facility and technology for expanding its productive and management capacity. SK specialty continues to work for becoming a global leading company in advanced IT materials.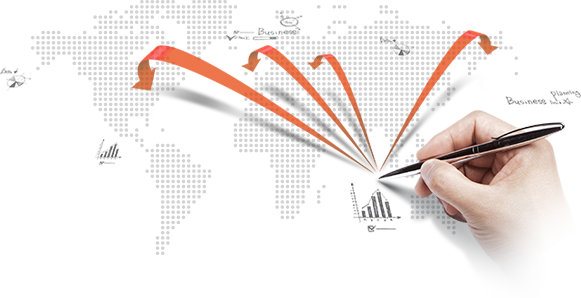 SK Specialty has established the world's best safety management system with the goal of zero safety accidents. It has developed Safety Vision Platform using cutting-edge technology and has been creating the safest factory in the world by investing more than 3% of its sales in SHE
SK Specialty will continue to pursue sustainable growth and lead the global materials market based on passion and innovation.
Thank you.

CEO & President Lee Kyu-won